TIME OF THE SNOW MOON LIBERATION ...
AND THE MOON WORM TURNS AGAINST THE THE NEFARIOUS ONES!

Howls, Yowls, Growls and 'No Scowls or Big Scowls' ShapeShifter Lovers!

Yes, the 2023 Rise of the Regal Alluring Rabbit is here. Bring forth your vast and fast-hopping Bunny Powers. Run, Rabbit, run beyond the hellscape toward a bright and happy future.

Sultry Rabbit She Who Sings
Originally posted at SHAPESHIFTER SEDUCTION
NOTE: Internet out for 5 days.

But yep, I'm behind the times as usual, way behind the times... just too many obstacles to overcome each day. And likely true for most of us brave souls on Mother Earth nowadays.
Plus, blogger has been frustrating-hell to deal with -- yeeowwwss!... looking for other options.
And absolutely.... VERY BELATED VALENTINE'S DAY GREETINGS FROM THOSE IN WOLF PEAK TERRITORY.
WE LOVE YOU!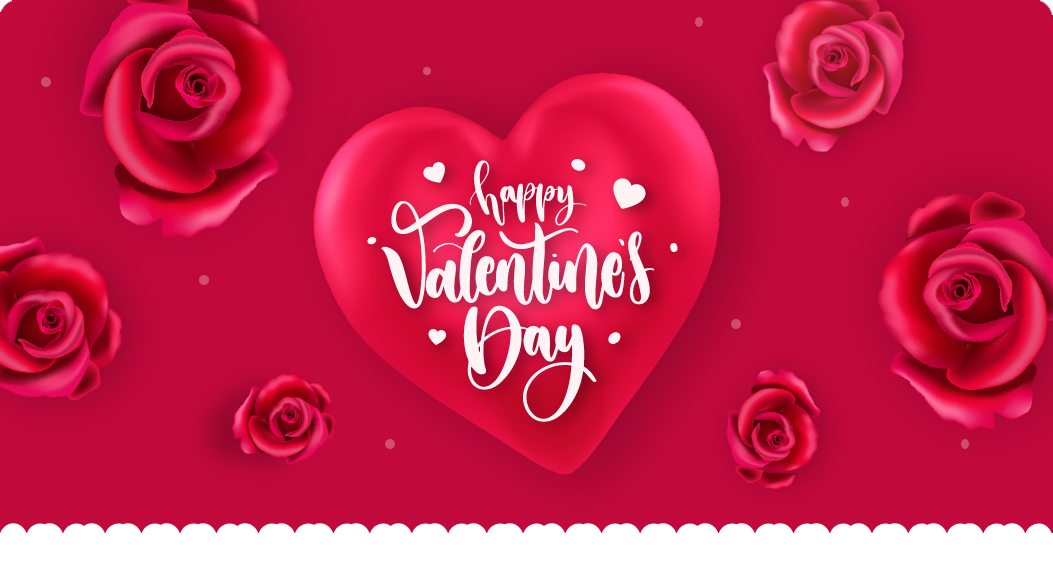 Image From COFFEE TIME ROMANCE

Alert, Alert... with Easter on the way SAVE the precious chickens, SAVE their beautiful eggs... time to SAVE ourselves from the idiotic, food-depriving establishment...
So, a story idea struck like a bolt out of the blue, as it often does, creating even more WIPs... yeah, out the proverbial wazoo.
Introducing...
She Who Sultry Sings
Kashmere Silky

Drukus Zhanzibar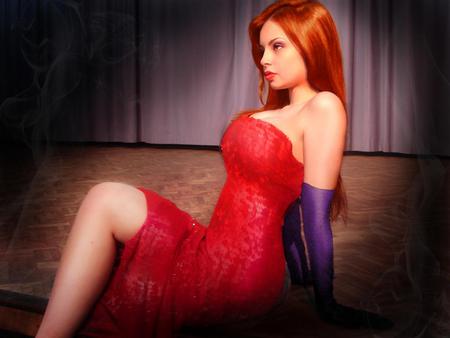 Spaceport on the Tenth Sector Moon
Rogue Commander Drukus Zhanzibar swept his gaze over the carnally rambunctious crowd. Inside the spaceport's Drinkery, he shouldered his way through the throng pretending to search for his Hyuggag, a local female hired for sexual companionship.

In a few star blinks, he'd docked his Fleet Cruiser, easily accomplished on the small yet highly efficient spaceport. Towering above one of the system's outlier moons -- once an ancient pock-marked exploratory craft itself -- the tenth sector moon served those flaunting the despotic rule of the Nraquarr.
Like an unruly child it was mostly ignored by the galactic regime. Currently.

With well-practiced ease, Drukus slipped the paper tab beneath the sticky thumb of an eel-like humanoid with purple skin. He'd turned out to be a valuable ally in the Resistance.
Covert-encoded with info, common paper had become optimal. It was rarely detected by Nraquarr tech Also, if observed by the Infiltrator Cyborgs, they would already have been intercepted, apprehension attempted.

Drukus strode for the bar, a pathway opening for him. Three levels high, circling the large interior, the Drinkery's extensive bar, and the all-worlds snackery, served a variety of renegade species as well as familiar customers.

Announcing a dancer's performance, the surrounding music heightened -- a sensual fiery spiral that caught his attention. Druckus spun on his heel. Exceptionally beautiful women were always featured.

He slapped away a tentacle crawling up his leather-clad thigh. Hell no, toward his crotch. A Polypus female no doubt. The ocean-born race was notoriously over-sexed.
Without looking Druckus gave a dismissive wave of his hand, ending the unwanted encounter. As if inside a tractor beam, totally mesmerized, he gazed upward at the woman atop the translucent, out-of-reach platform.

Glorious swinging hair, a long flow of red shine he wanted to rule with his hands. She undulated, slow, erotic, bewitching -- her dainty shoulders seeming to invite his caresses.

Small in stature, beautifully supple, with a cuddly curvaceous figure -- damn the hyper-rushing stars -- desire spiked through him. Hard. Primitive need erupted like a volcanic planetoid.
His cock straightened, a warrior's spear. Hell's den, now an obelisk to the Mighty One.
This, despite the libido inhibitor he'd ingested, despite his formidable will. Despite his fierce allegiance to battling, ultimately defeating the draconian Nraquarr.
Ridiculously entranced, yet survival switched on. Using his psi strength, Druckus penetrated the first layer of the humanoid-rabbit woman's energy matrix.
No dangers to himself detected. No other male claimed her.