TIME FOR SHOCK 'N PAW...
Invisibility Shields Up, My Warriors
COMES
THE GREAT PAW SMACKDOWN

A LIONESS LEADER ARISES IN WOLF PEAK TERRITORY,
GGRRRRS! BOSTON TEA PARTY JUSTICE FOR *ALL* IS HER GOAL
Meet Khashido Salkazuky
Howls, Yowls, Growls and 'No Scowls or Big Scowls' ShapeShifter Lovers!

Here I am. The struggles remain. On the goodside, I am walking a bit better, more mobile, and keep improving. Thankfully.
But gee, I ask: where are those miraculous, promised medbeds-- the space-age advanced tech that heals and rejuvenates? Where?
Do only the scum elite have access? Yeah, WE the so-called 'useless eaters' get nothing but medicalized, authority-funded death care-- these days.
Of course, here in Wolf Peak there is every healing modality, from ancient herbal remedies to frequency crystalline tech.
However, absolutely, LOVE is always the greatest healer.

LOVE, HAPPINESS, AND PROSPERITY TO YOU!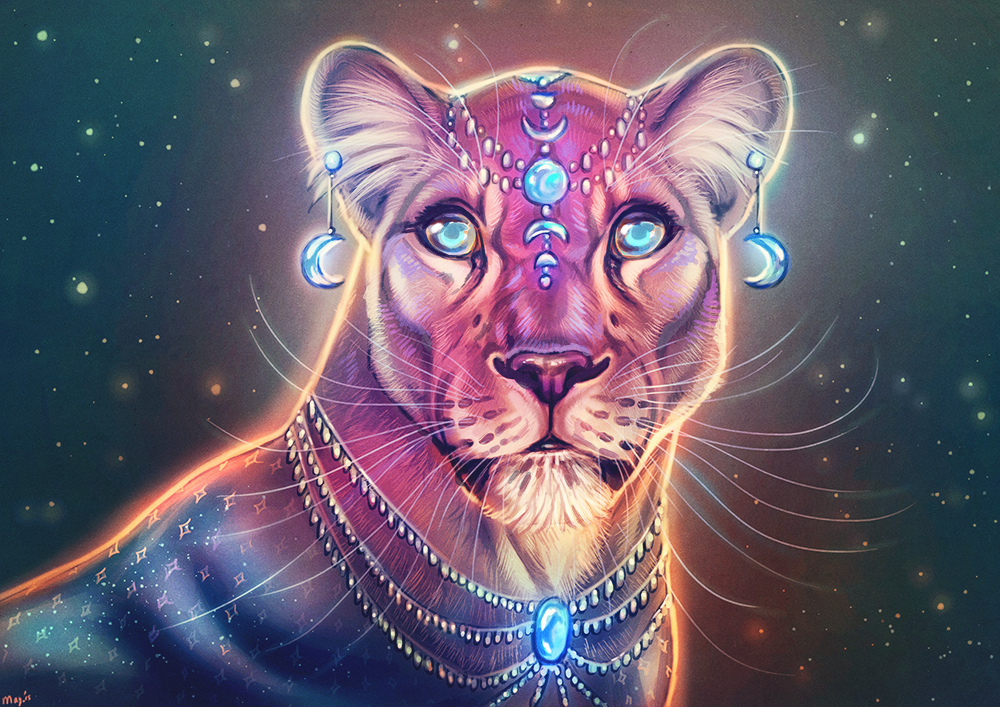 April 24: Rahu and Sun conjunct at 10 degrees of Aries

World leaders will surface and proclaim their power. On a personal level, this can be an indication of being overconfident, conceited, and ego based. Do not force your desires onto others, as this aspect indicates aggressive, dominant, self-centered behavior. To avoid conflict, be humble and passive.
INTERLUDE...

The Roaming Kougar, keeping a watchful eye out...

ARTICLE:

Apr 21, 2019

—
Texas Parks & Wildlife Department mammalogist Jonah Evans, who studies mountain lion populations, said 13 states classify mountain lions as game ...
A glimmer of a golden tail shoots through the corner of your eye on your drive home. A huff in the middle of the night wakes your sleeping dog. A hike in Big Bend National Park raises the hair on your neck.
Most Texans know that mountain lions lurk in backyards, ranches and national parks across the state, especially in West and South Texas. But what evades biologists and trappers alike is where exactly to find these elusive predators — and how many are out there.
````````````

Pride welling within her heart-- pride as big as Shining King Sun above -- she raised her face to the invigorating beams, indulging in the beautiful warmth for several minutes.

"Like Herding Cats..." Khashido paused, "Lions... actually."
Her assistant growly laughed. "You're telling me."

As they sauntered into the enormous forest glade, Khashido scanned her Guardian team of Warrior Leons. Shapeshifter lions. Humanoid lions. Winged lions. Every breed of sentient lion and lioness from the galaxies and beyond... and from the many dimensions. Interdimensional visitors, those who lived in Wolf Peak -- and All who had made the Peak their home, felt a deep abiding loyalty.

With fierce grace, Khashido leaped onto the glade's dais, a huge flat boulder used as a soapbox and to address groups. She raised her hand gaining everyone's attention.

"Time to slay the formidable beast collector. Those corrupt-tard idiots who prey on the weak, the gullible, the innocent. All for a Judas paycheck."
"My Leons... We are ready."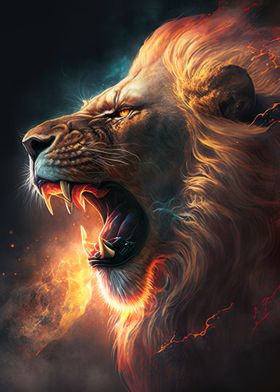 "Ready!" thunderously echoed, startling flocks of Spring-winging birds, causing deer herds to flee.
Khashido shot her fist skyward. "A terrible and ruthless theft is overtaking the lands around us. Impoverishing humankind, stealing the dignity of their hard work, crushing their precious souls, seizing their property, and using imprisonment to force their obedience."
"1913 began the betrayal," shouted one warrior.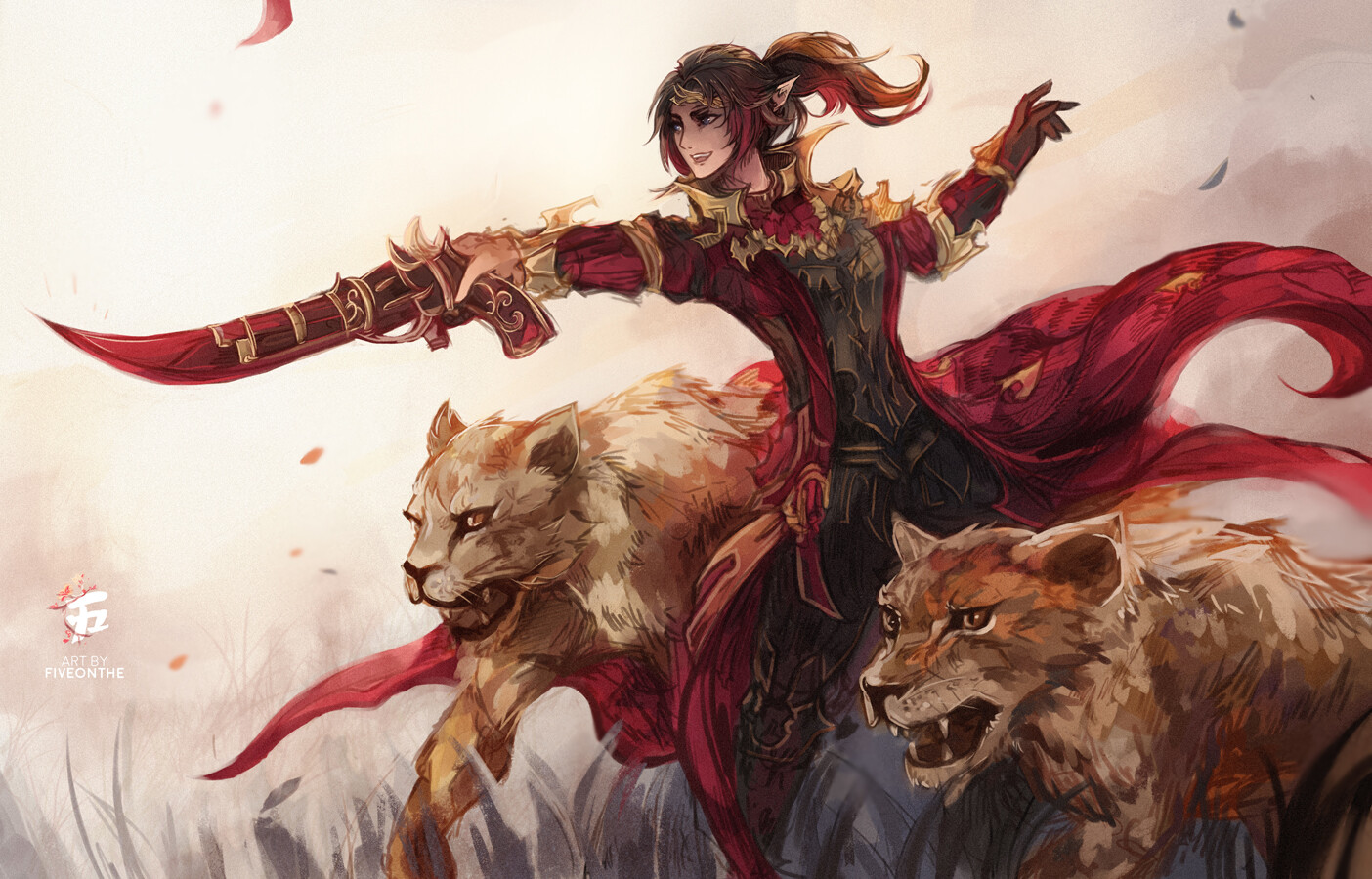 Khashido gave a nod. "Yes, the time for holy justice, for worldwide revelation has arrived. Humankind, mortals must know these hidden truths or they will eventually perish as a species. Their great Star Trek destiny will be demolished."

"No." One warrior roared like an exploding volcano. "We adore our humans. We have protected them since the ancient days."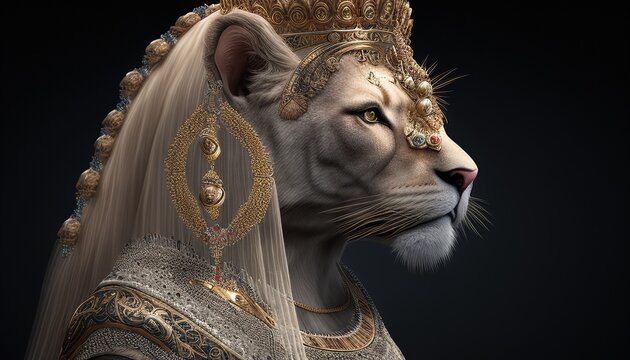 Every fiber of her fierce with resolve, Khashido yelled, "Yes. We adore our humans. We Leons will never submit to the Evil One's reign, to their satanic puppet regimes -- to their armed, pathetic minions coming for everyone's wealth."

Hearty and ferocious shouts erupted. "Down with the damned revenuers. Hoist the revolutionary tea into the water!

"GGRRRS... Robin Hood fights the Sheriff of Nottingham again.
"Freedom from the devil parasites... Forever."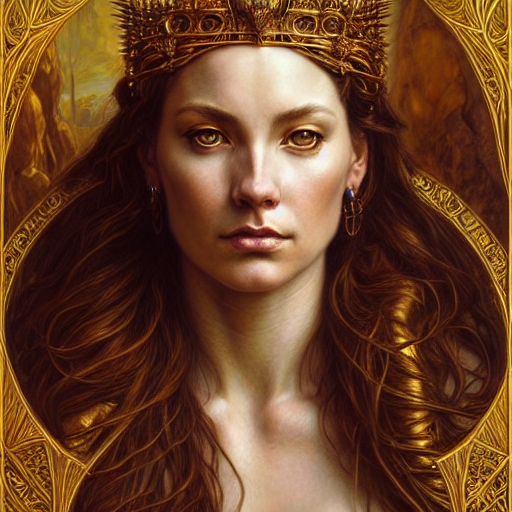 "Forever." Khashido blasted her voice.
"But first, my Leons, we will covertly intercept... we will attack those revenuers who dare oppress anyone."
With its very force, their monstrous roars crushed nearby mountaintops.
"As before on Earth we will stop... we will punish the foul oppressors." They boomed together, one voice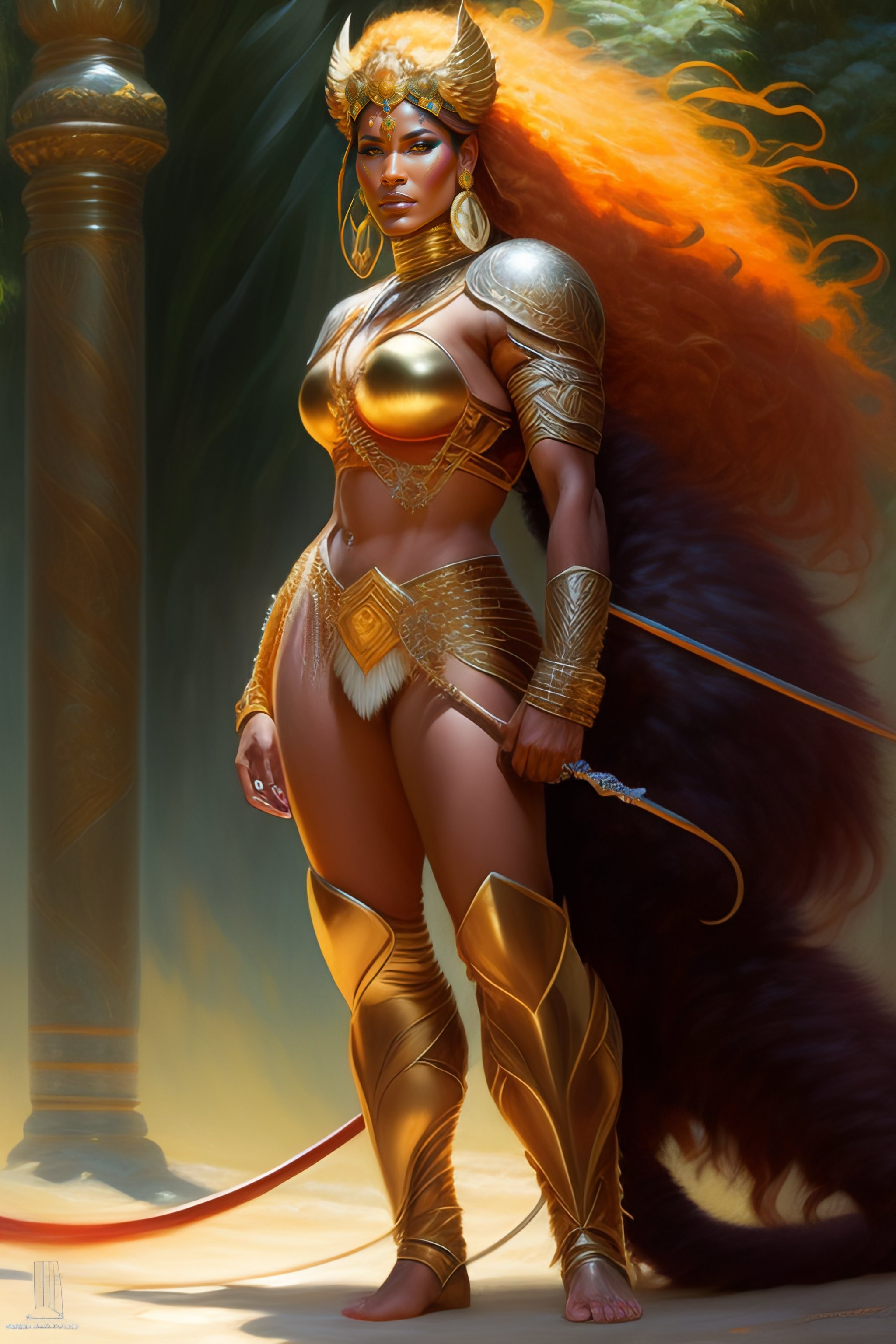 "Truth to power. We will know every triumph, my Leons. We will remain concealed from our global beast enemies. For the sake of those we protect."
She paused flaming her gaze over them for several silent moments. "Invisibility shields up."
As one unit her ferocious warriors switched on their super tech devices.

Again silence owned the air.

"Appear, my Leons, " Khashido commanded.

In a few blinks, they reappeared. Magnificent, ever-bold, emanating their ruthless power.
She glowed inside, radiant as the Lyran Sun.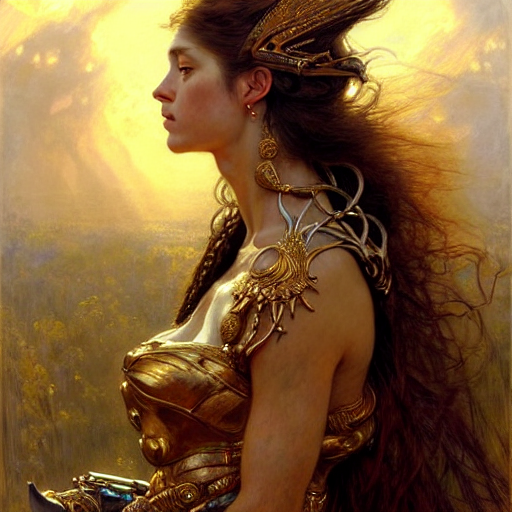 "Remember... as we all know. No one is above UNIVERSAL LAW."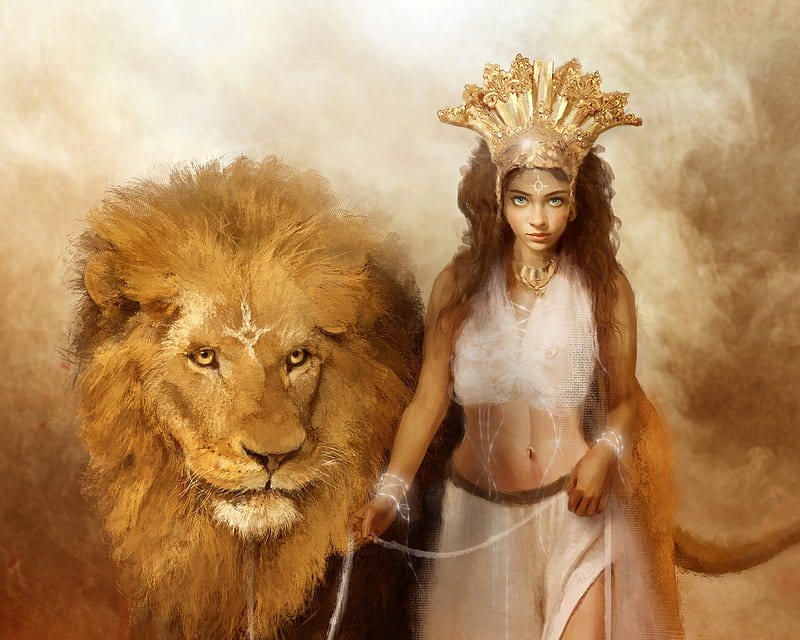 She Who Walks Into the Lion's Den at Will


"PART TWO" to be continued... Lion goddess willing.

Wishing you love and passion on the wild side ~